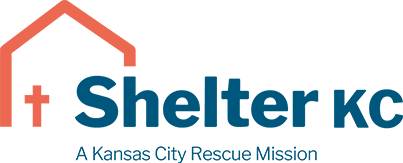 For 2021, we will once again be soliciting monetary donations for Shelter KC, formerly known as the Kansas City Rescue Mission.  Shelter KC not only houses and feeds individuals in need of assistance, but they also offer job and life skill training to the hundreds of people who visit their facility each year.  Every penny of the funds collected will be given to the mission.  We will not be collecting cash donations on site; instead please donate online by clicking this link, which will take you directly to their secure website.

If you prefer to make a donation of goods rather than a monetary one, Shelter KC also has a list of immediate need items that they will accept. These items will need to be dropped off at the mission. Click here for the list of needed items: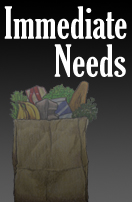 Please take some time this year and donate to help someone who needs it, whether through our display or elsewhere.  It is one of the most rewarding experiences you can have!  Thank you in advance for your generosity!